This is one of my go to recipes when we are having are large family gatherings. The hardest part of this is the time it takes to peel and cut the potatoes. So simple, yet so perfectly delicious.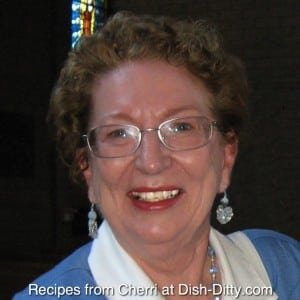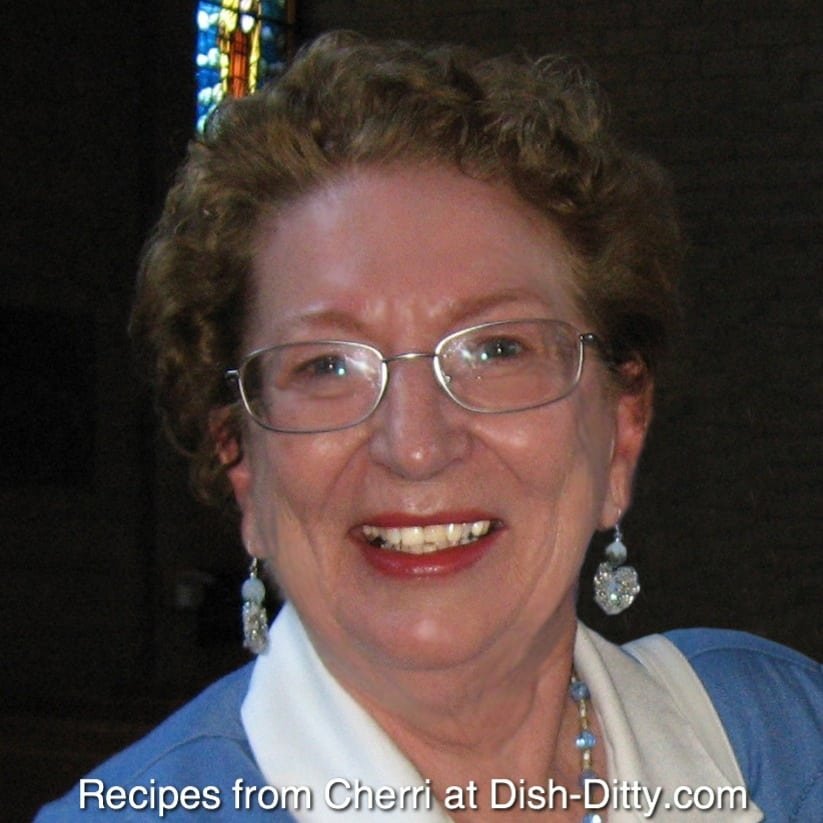 My mom, Cherri, was an amazing cook. She could cook for 20 without the blink of an eye. This is one of her recipes of which I am unsure of the origin. This recipe isn't anything that special or different, but it was one of my mom's regular side dishes that many of us asked for, especially my nephew David. He cannot get enough of these potatoes and had to learn how to make them himself when he moved out of the area for work.
So, here it is, so easy and nothing to it, but you can feed a crowd with this dish without a problem.



Fried Potatoes
Print recipe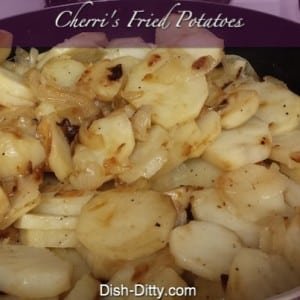 Ingredients
2 tablespoons Olive Oil
2 Small Onions (or one large one)
5lb Potatoes
Salt & Pepper
Note
My mom rarely used a cutting board and cut everything directly over the pan while she was cooking using a small knife. This is exactly how I do it since it allows the onions the perfect amount of time to cook without moving.
Directions
Step 1
In large deep skillet (like a chicken fryer), heat oil on medium heat. Slice onions and place in pan on the oil. Peel and slice the potatoes, adding salt and pepper on each layer of potatoes. You are doing all this while the heat is on medium.
Step 2
The onions will start to brown while you are adding the potatoes. Like my mom did, I peel the potatoes and cut them directly over the pan while the onions are cooking. If you cut the potatoes in advance, you will want to let them sit for at least 5 minutes before stirring. If you cut them over the pan (which takes some time), once you have the last layer of potatoes in, stir them to combine the onions throughout the potatoes.
Step 3
Cover and continue cooking on medium for about 15 minutes (or until potatoes are soft -- depends on how thick you cut them), stirring occasionally. Just be careful when stirring and gently flip the potatoes so they don't break up too much. After 15 minutes, keep them covered on warm until you are ready to serve them