Perfect for your next brunch, these Breakfast Egg Cups are easy to prepare and can be made in advance and reheated.

Enjoy!
Breakfast Egg Cups
Print recipe
Ingredients
1/2lb Italian Sausage
4 Green Onions (chopped)
Pam Non Stick Spray
4 Slices Bread (-- or 1 cup potatoes or croissants --)
1 cup Milk
1 1/4 cup Egg Whites or Eggs
1/2 cup Shredded Cheese
Directions
Step 1
Preheat oven to 350 degrees.
Step 2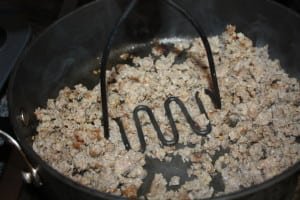 Brown the sausage while using a masher to break it up.
Step 3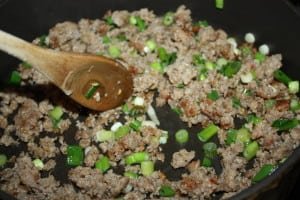 Add the green onions and cook for one minutes. Remove from heat and let cool while you work on the next steps.
Step 4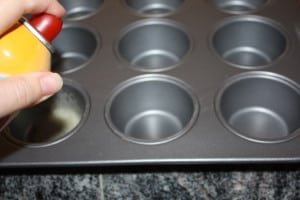 Spray a cupcake pan with Pam Non-Stick Cooking spray.
Step 5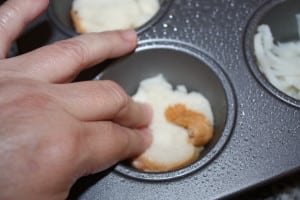 Using either bread, croissant, or shredded potatoes, press into the bottom of each cupcake tin.
Step 6
This is what it looks like with the potatoes...
Step 7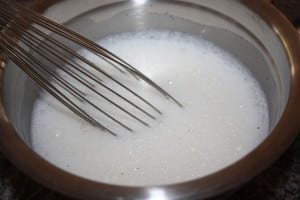 In a medium bowl, mix the egg whites (or eggs) with the milk and a optionally add couple dashes of salt and pepper (not too much salt since the sausage and cheese is already salty).
Step 8
Slowly pour the egg mixture evenly over the sausage. You should have enough for all 12 cupcakes to almost fill.
Step 9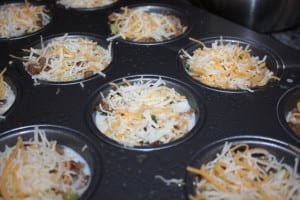 Top with shredded cheese.
Step 10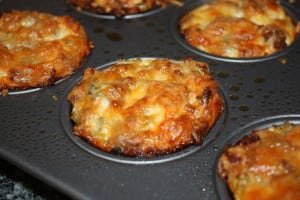 Bake at 350 degrees for 25 minutes, or until eggs are fully cooked and they are lightly browned.
Step 11
Remove from the oven and cool for 5 minutes before removing from the cupcake tins and serving. My husband likes to top his with Tapatio and Ketchup. Salsa also works, but I prefer them just as they are.
---