Tag:
alcoholic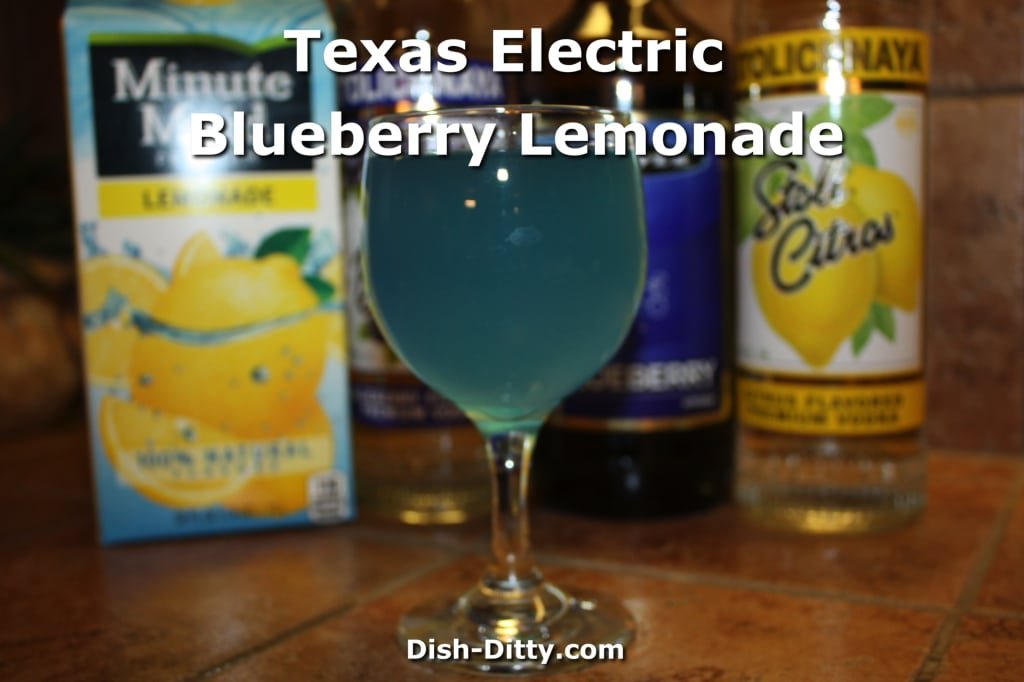 Introducing the invigorating and vibrant Texas Electric Blueberry Lemonade, a delightful alcoholic drink recipe perfect for the summer season.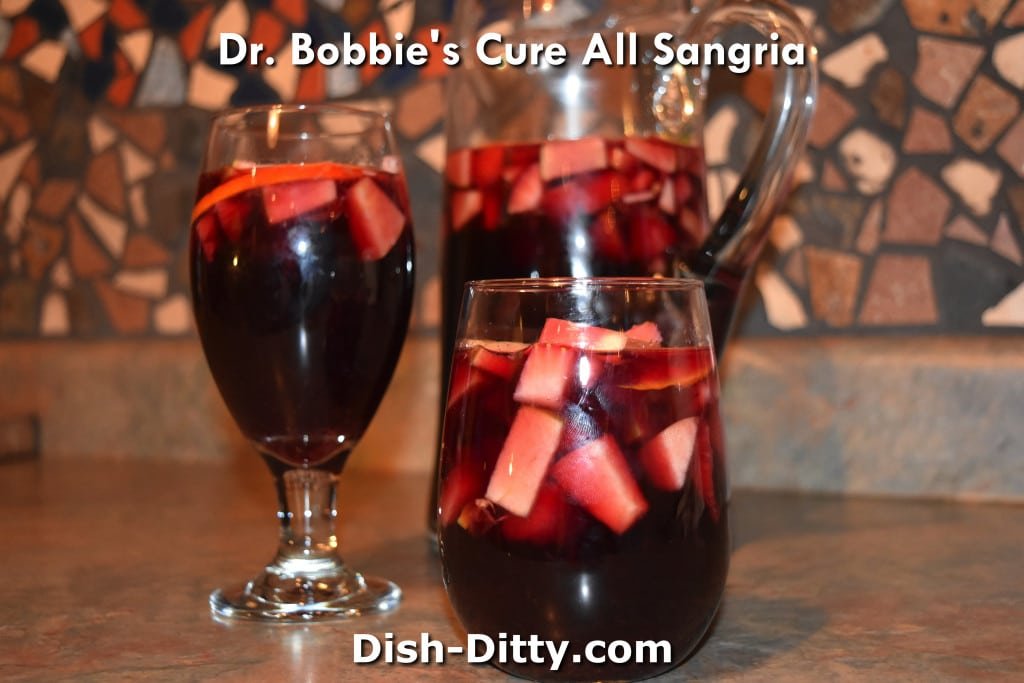 Dr. Bobbie is well known across the globe for her Cure All Sangria Recipe. A light tasting yet strong spirited fruity wine Sangria Recipe.
Sangria is a great party drink. Make it in advance and there's no need for a bartender. This Sunny Sangria recipe is a white wine sangria made with peaches, oranges and mangoes.